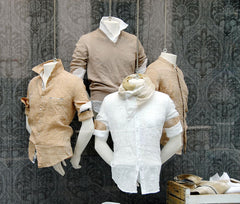 Posted on 19 February 2015 | Anil Panjabi |
Ever wondered what type of clothing men prefers? Men have a limited range of option when it comes to clothing is the general belief. Enter today's century and you will notice men's fashion soaring to newer heights. Men are equally competing with women in the fashion world.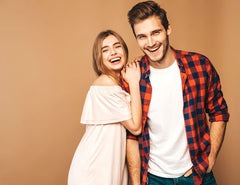 Posted on 11 February 2015 | Anil Panjabi |
With the Valentine's Day around the corner, you must probably be racking your brain over which restaurant to pick and what flowers to present her. But before that, take a moment to decide your outfit for the date. A well-dressed suave man is a dream date and you should leave no stone unturned to capture the perfect look.