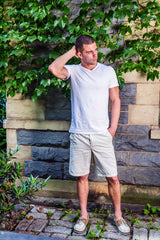 Posted on 19 May 2015 | Yash Panjabi |
With the new season ringing, new collections have been released. It's the time for many to shop til they drop, but how do I know what to buy?. Style is important especially for an everyday workmen trying to stand out so picking the right shirt is key.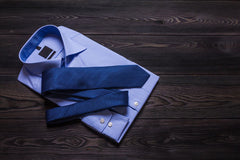 Posted on 24 March 2015 | Anil Panjabi |
When it comes to fashion, men are limited to a very few choices. But when it comes to formal clothes, the limit goes narrower. As different workplaces have different set of rules or dress codes for men. A lot of jobs still have written guidelines for employee attire, at varying degrees of strictness.