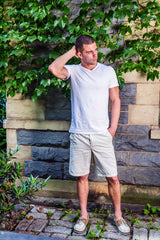 Posted on 19 May 2015 | Yash Panjabi |
With the new season ringing, new collections have been released. It's the time for many to shop til they drop, but how do I know what to buy?. Style is important especially for an everyday workmen trying to stand out so picking the right shirt is key.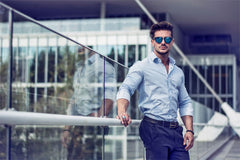 Posted on 06 April 2015 | Anil Panjabi |
With the arrival of spring season, men's fashion is back with the monochromes and neutrals. All men desire to look stylish and with the less color choices that they have, it becomes a task to nail the perfect look.