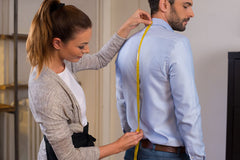 Posted on 28 April 2016 | Anil Panjabi |
If comfort had always been your thing then it's time to get your daddy's old dress shirts and flannel shirts back from the dead because this spring baggy button downs and relaxed denims are that one hit combo that has got everybody talking!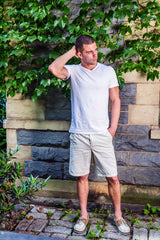 Posted on 19 May 2015 | Yash Panjabi |
With the new season ringing, new collections have been released. It's the time for many to shop til they drop, but how do I know what to buy?. Style is important especially for an everyday workmen trying to stand out so picking the right shirt is key.