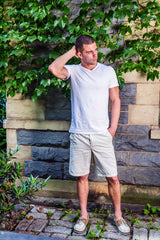 Posted on 19 May 2015 | Yash Panjabi |
With the new season ringing, new collections have been released. It's the time for many to shop til they drop, but how do I know what to buy?. Style is important especially for an everyday workmen trying to stand out so picking the right shirt is key.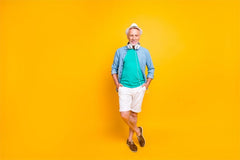 Posted on 18 May 2015 | Yash Panjabi |
It can be hard to pick the right outfit, but it is important to make sure you look the part 
Saturday nights, time to party! Denim jeans would probably be the most suited to any occasion whether you are hitting the nightclub or going out for dinner with friends.